WELCOME TO NED FORDE LTD SHOWROOM



INTRODUCING ELEMENT 4;
News;
GET HEATING

Contact us today for an installation quote for a change from oil to gas in conjunction with Flogas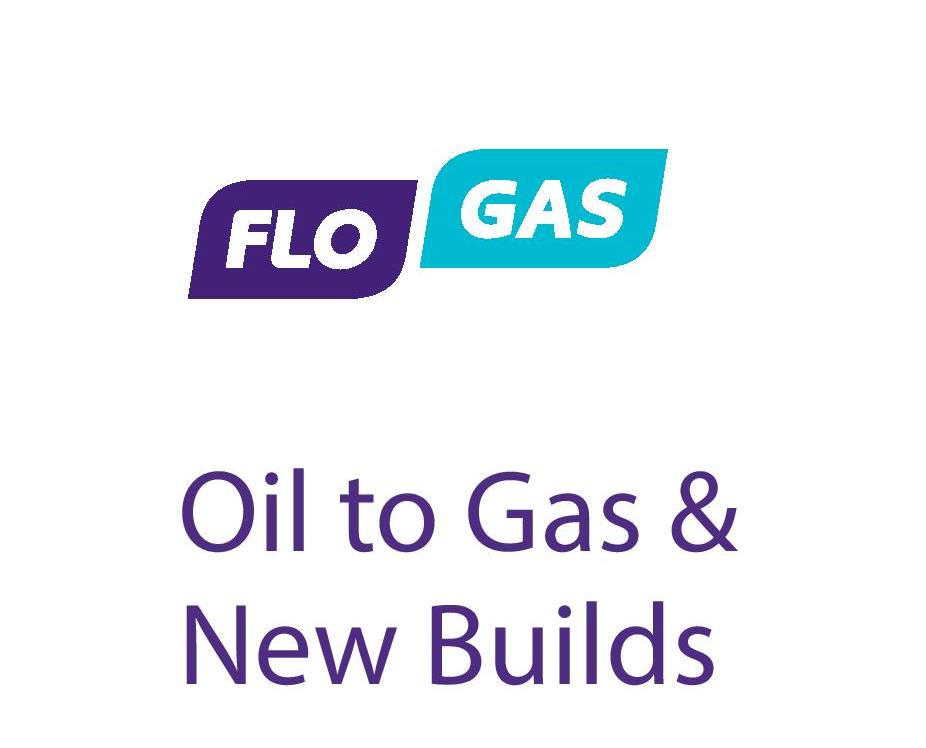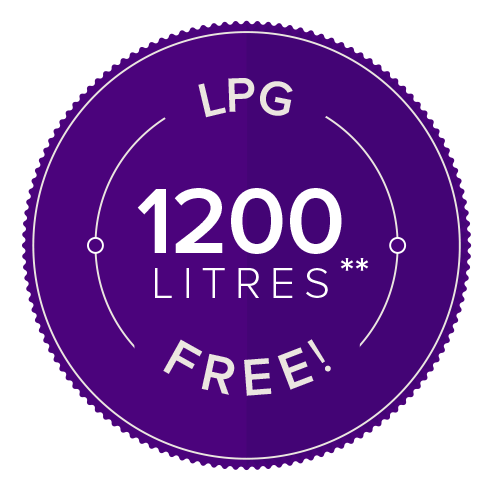 GAS;
The
Riva 2 500
gas, is now approved for installation in a chimney as a room sealed unit thus eliminating the need for a vent and guarantees air-tightness.


Wood;
Equally, the new woodburning
Vogue
from Stovax is designed with this in mind and not only is it including an external air intake, it looks as good as an open fire.
Let us know if you have some box that needs ticking;
info@nedforde.com



Our Full range is on display in Galways Largest Showroom in Oranmore.
From Stoves that do not need a chimney to Gas fires that are visible from two and three sides, we have vast range of products to suit all needs.
Do you have a fireplace in mind, we can build it! Let us know.
Check us out - PORTFOLIO of INSTALLATIONS
VIDEO - Imagine this flame in your home
Check out this quick video showcasing the beautiful flame feature from
GAZCO
.
IS YOUR HEAT GOING UP YOUR CHIMNEY?
ARE YOU WASTING MONEY WHEN YOU COULD BE SAVING ON HEATING BILLS?
No Chimney = NO PROBLEM.