NEWS


ALL NEW & IMPROVED Electric - SKOPE from GAZCO!
INTRODUCING ELEMENT 4;
GET HEATING

Contact us today for an installation quote for a change from oil to gas in conjunction with Flogas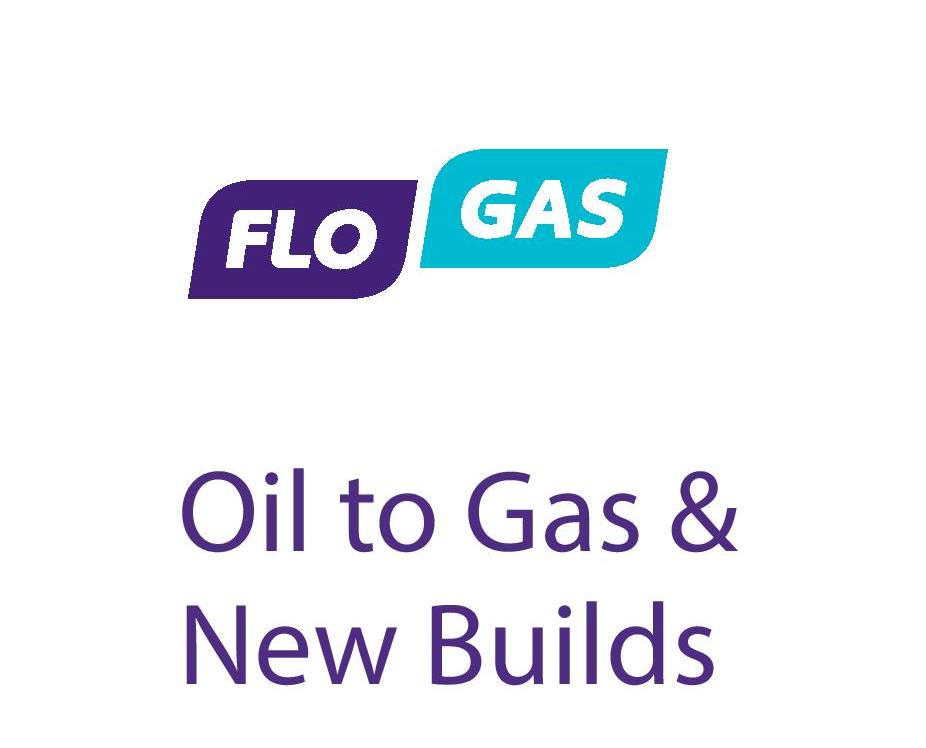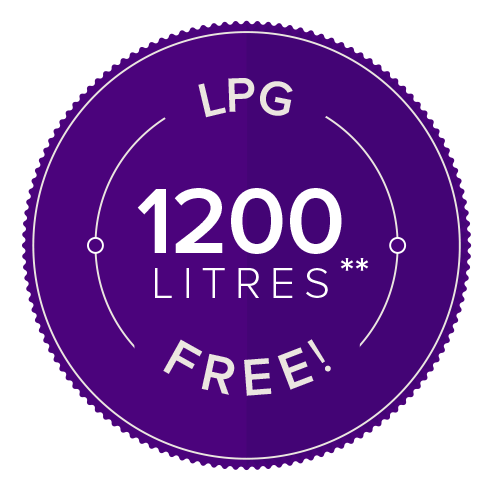 GAS;
The
Riva 2 500
gas, is now approved for installation in a chimney as a room sealed unit thus eliminating the need for a vent and guarantees air-tightness.
Our Full range is on display in Galways Largest Showroom in Oranmore.
From Stoves that do not need a chimney to Gas fires that are visible from two and three sides, we have vast range of products to suit all needs.
Do you have a fireplace in mind, we can build it! Let us know.
PORTFOLIO of INSTALLATIONS

Imagine this flame in your home