STOCKTON BOILER
The only stove in the range that has secondary combustion.
This is the real difference with the Stockton. Having the cleanburn and control due to this cycle of preheated air, it gives the stove an advantage over the rest. Cleaner combustion, greater control, less ash, more flame and even a cleaner chimney.
With the factory installed thermostat you will be able to maximise your output like never before.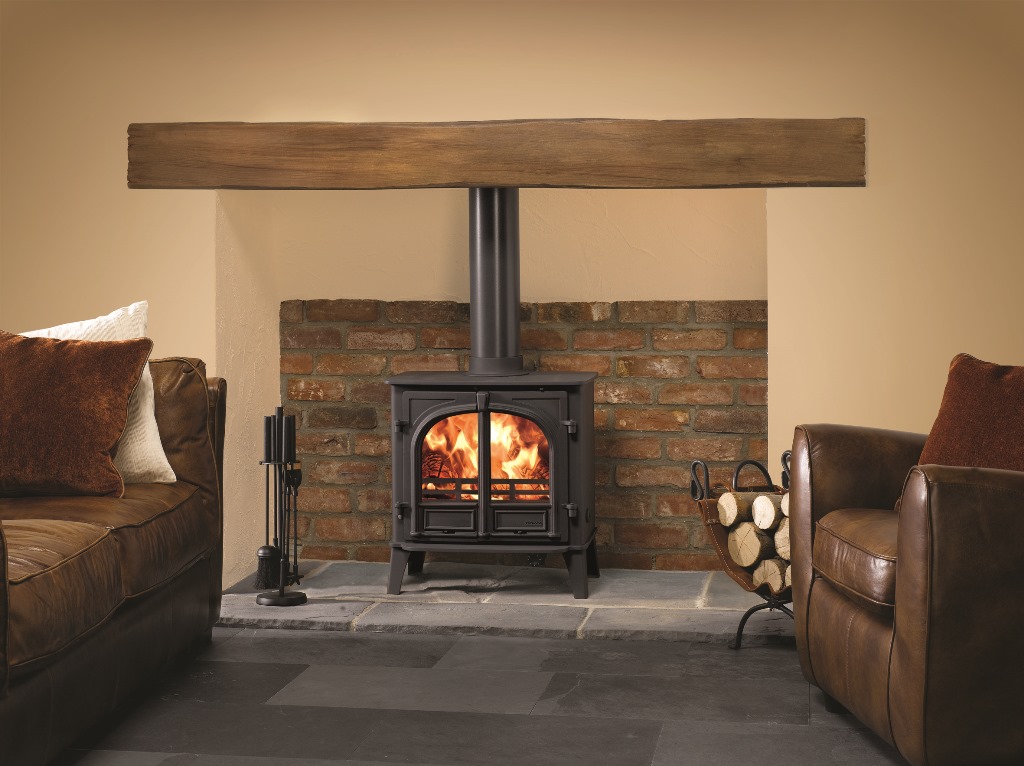 Stockton 8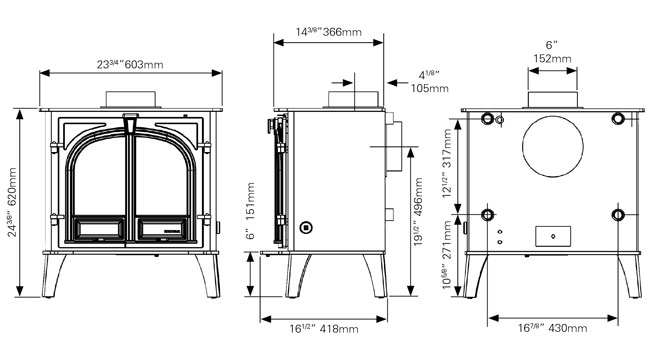 Stockton 11
Stockton 14